We're home and DH can tick another "Bucket List" item off…..
I know I should have gotten his picture rather than the reverse, but…….."Old Faithful"/Yellowstone Nat'l Park was pretty cool!
Next, was the barn quilt project which is in the "done" category……..
Now, I've managed to catch up with a couple (very small) quilty projects…….first, a lottery block for my guild …….
This is the sample we were shown, these are the directions (simple "Disappearing 9 Patch")…
and here is the block I came up with……
Kinda fun to do something simple!
Next, a block for a guild member's "Friendship" quilt. She asked for any 12.5" (unfinished) block of our choice done in yellow and blue combo. I chose the "Egg Basket" block from Lori Holt's book……
And my version (with a wee bit of vintage 'flavor')…..
Tomorrow I'm on to this wonderful project on my Juki……..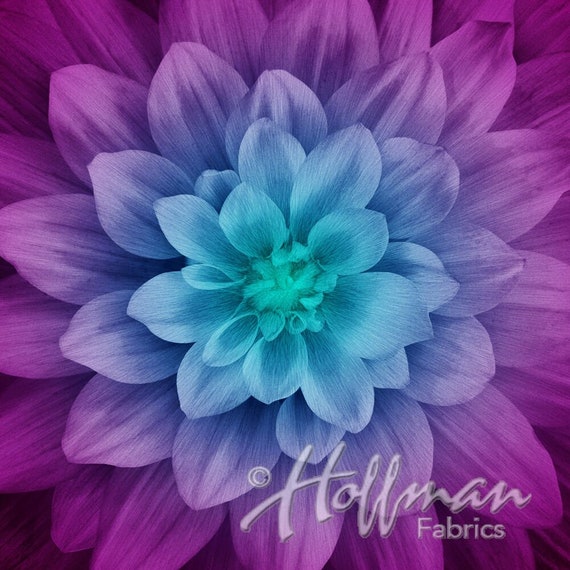 Stay tuned………and it's good to be back home (even if the chill is on the pumpkin!)……………